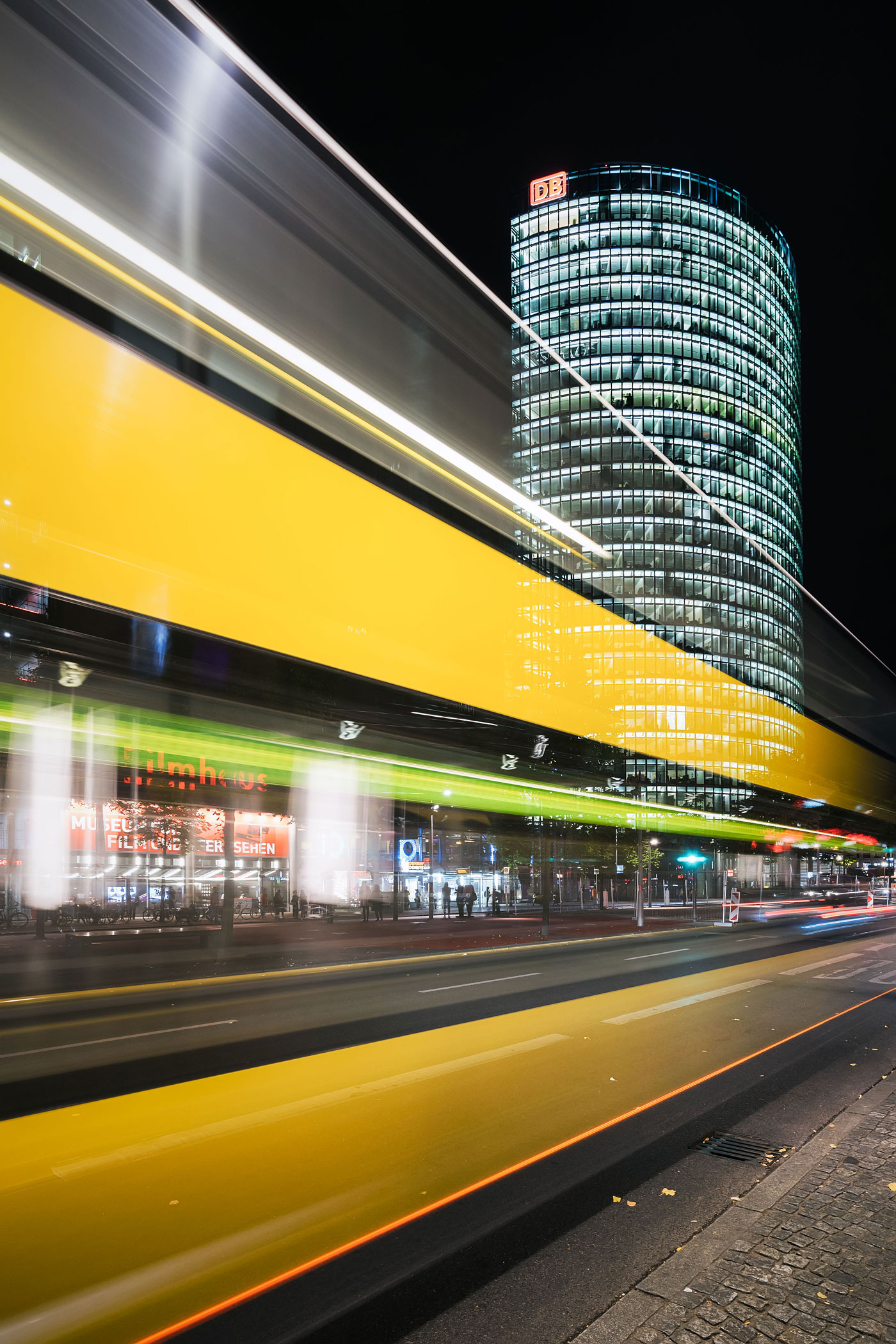 Berlin's power of attraction is growing irresistibly. Mean-while, the metropolis now has 3.7 million inhabitants. Every year, about 13 million tourists come here to experience the reasons for the German capital's inter-national reputation. The whole world knows that fixed urbanity against a static backdrop simply doesn't apply here. Berlin is an unfinished story that's still being written. It isn't only the visionaries, explorers and inspirers in every area who set the course, but also the heterogeneous com-munity of Berliners as a whole. This is exciting and fast-paced and, above all, fun to be part of – preferably permanently.
Which is why ever more people come here to stay. The hustle and bustle of the city centre is getting noticeably more concentrated. Space is scarce and undeveloped potentials are valuable. Anyone in search of these must have new ideas and a certain farsightedness – then they can still settle in an outstanding location.
Experience the fascination of the metropolis
Between typical Berlin down-to-earthness and the vibrant city centre – after 1990, a postmodern highrise city came into being at Potsdamer Platz. With international events like the Berlinale, shopping and entertainment facilities as well as the Kulturforum, the new centre has developed into an urban hotspot. By contrast, right on the doorstep you find authentic local culture – in which an exclusive gallery scene, nightlife in keeping with Berlin bluntness and an active lifestyle are by no means incompatible with one another.